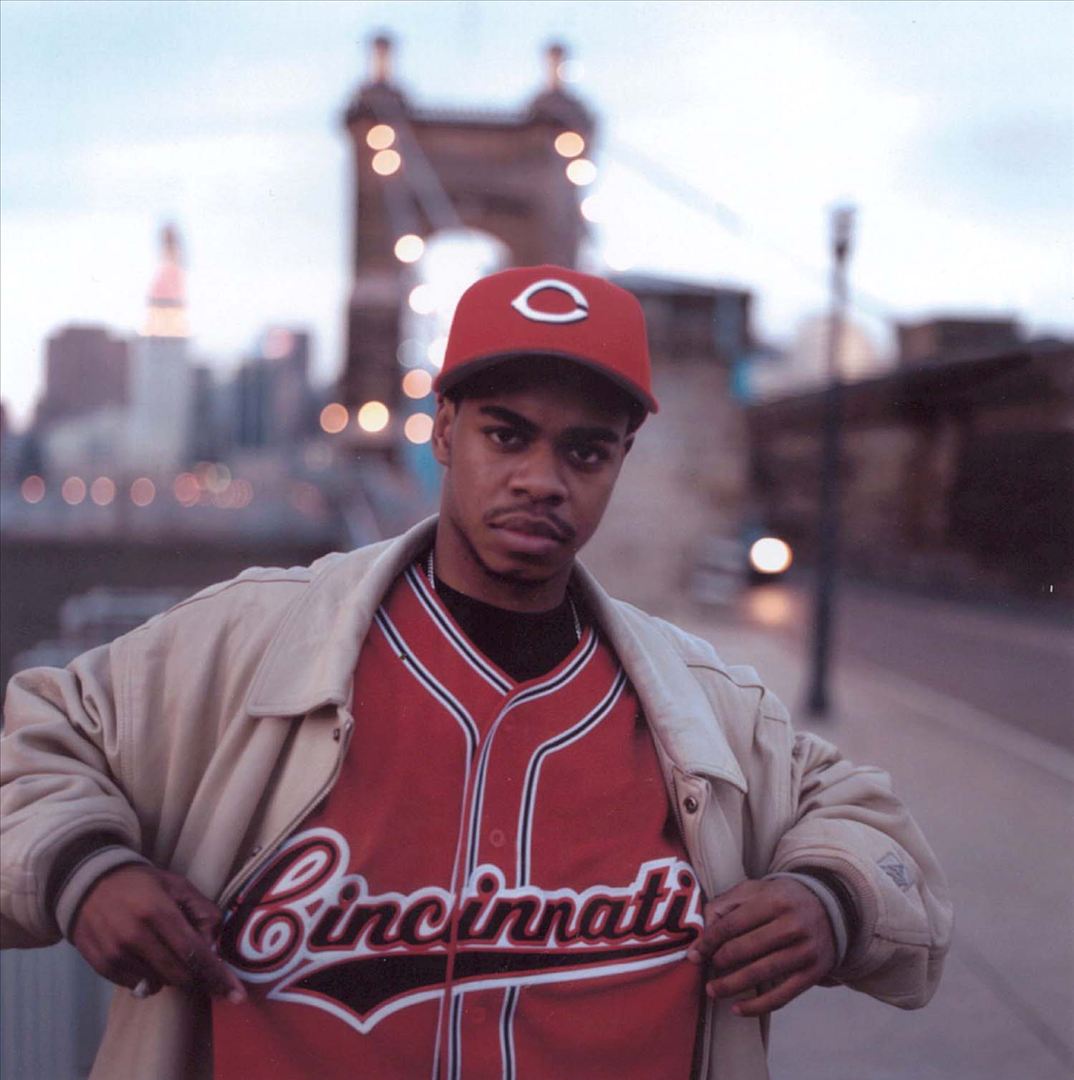 Tony Cottrell, better known as Hi-Tek (born May 5, 1976), is a rapper \record producer from Cincinnati, Ohio. He is best known for his work with Talib Kweli on their Reflection Eternal album and on Black Star. His father is singer Willie Cottrell of the Willie Cottrell Band whom Hi-Tek featured on his second release Hi-Teknology 2.
Hi-Tek is one of my favorite Hip-Hop Producers worked with 50 cent & Olivia on their track "Best Friend" and among other artists such as Kurupt , DJ Quik and many more.
Hi-Tek did many productions , here's some of them :
For more information regarding Hi-Tek and it's albums , please click here : Hi-Tek
hip hop duo composed of MC Talib Kweli and Hi-Tek. himself ,  They released their first album, Train of Thought, in 2000. They have since released a mixtape, The RE: Union, in late December 2009, and their second album Revolutions Per Minute was released in May 18, 2010.
Here's their albums & Hit Singles :
DJ Hi-Tek also produced some of the tracks of the duo Black Star combined with both Incredible MC's Talib Kweli & Yasiin Bey (Also known as Mos Def) .
Mos Def & Talib Kweli Are Black Star (often called simply Black Star) is the only studio album by Black Star, a hip hop duo consisting of emcees Talib Kweli and Mos Def , The album was released on September 29, 1998, to critical acclaim. The title is a reference to the Black Star Line, a shipping line founded by Pan-Africanist Marcus Garvey. The album deals with modern-day issues, philosophical ideas, and life in Brooklyn, New York City, as the two artists know it.
Most of the tracks produced by Hi-Tek himself .
Here's some of their tracks and albums :